Hassle Free Company Registration at affordable cost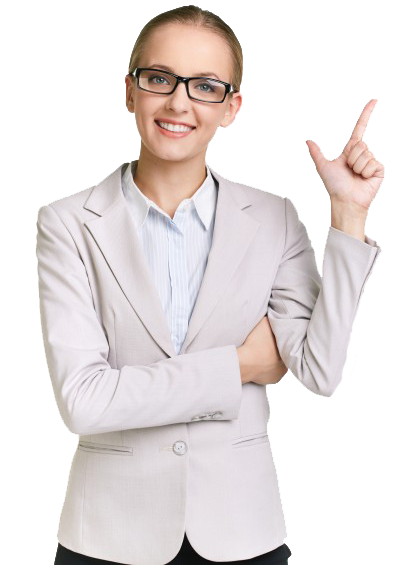 Basic
DSC for 2 directors
DIN for 2 directors
Name application
Drafting MoA/AoA
Authorized Capital Rs. 1 lacs
Filing fee and stamp duty
PAN of Company
TAN of Company
CA advisory on company formation and formalities
N/A
N/A
N/A
N/A
Standard
DSC for 2 directors
DIN for 2 directors
Name application
Drafting MoA/AoA
Authorized Capital Rs. 10 lacs
Filing fee and stamp duty
PAN of Company
TAN of Company
CA advisory on company formation and formalities
Company Seals - Kit
Share certificate for shareholders
GST registration
N/A
Premium
DSC upto 4 directors
DIN upto 4 directors
Name application
Drafting MoA/AoA
Custom Authorised Capital *
Filing fee and stamp duty
PAN of Company
TAN of Company
CA advisory on company formation and formalities
Company Seals - Kit
Share certificate for shareholders
GST Registration
Trademark application
Why Register?
"Why even register?" You can easily get together with few like-minded people, arrange for required capital and raise an organization that's ready to slay competition.
Don't all these sound simple?
Indeed they do. However, there are plenty of reasons why people are encouraged to register their establishment.
Separate Legal
Entity
Once registered, your company will be a separate legal entity with its own distinct identity. It will enjoy a range legal capacity, like opening bank accounts, obtaining license and raising equity fund.
Uninterrupted Operation
Your company will enjoy uninterrupted operation and existence. Like, the death of one director won't dissolve the establishment, unless it's done legally. It would always be 'business as usual'.
Government Tax Benefits
There are few tax benefits. If it's a partnership arrangement, you're going to have to pay income tax, while when registered, you will pay corporation tax, which is much less.
Raise More
Capital & Funds
Multiple avenues to raise capital. As a registered company, you can raise funds by issuing new equity shares, attracting new investors and borrowing loans from banks much easily. You will enjoy higher  borrowing capacity on many different levels.
There are plenty more benefits a registered company enjoy, including access to government- announced concessions and programs.
So take a step today. Register your company. It isn't even difficult—not with right people holding your hands.
Company Registration Made Easy
Guiding entrepreneurs and aspirers through all the bumps, we have written countless happy stories for our clients. Over the course, JNJ Experts has assisted many clients set ground work for their seamless success by registering as private
limited company—quickly and conveniently.
This has craved us an unparalleled market reputation, making us one of the foremost choices for company registration consultancy in India. Our in-house team of highly qualified experts and professionals strives to stand true to this
recognition with commitment to deliver clients 100 percent satisfaction. Our consulting solution covers clients on every end, vouching them maximum convenience—right from checking name availability to identifying a suitable arrangement (proprietorship, LLP and company) to preparing all the required documents.
JNJ Experts caters both Indians, as well as foreign nationals. This fits well to our goals to be the best business consulting provider in the country. So whether you're a national resident in early stages of establishing a new company or are from another country, planning to spread your wings in India with a registered organization—we are your go-to.
The most reputed company registration consultant Cochin based, climbing fast to the top of the ladder on the global scale with matchless solutions and world-class client support—JNJ Experts is a name you need by your side.
Chartered accountant advice
A chartered accountant can help you in registering your company without any hassles.His expertise will help you in planning your company tax,business,laws compliances.
Quick turnaround time
We setup everything in maximum of 15 days ,so that you can start your business immediately. We believe in speedy registration so that we can move on to next client as soon as possible.Assure no delay from end
Annual compliance assistance
For a company, board meeting must be conducted, returns must be filed and statutory register must be maintained to maintain compliance. We assist you whenever required as we are equipped with experts to handle any situations
Accounting made easy
You don't have to hire an accountant to start with, we will help you to maintain accounting and tax documents on time till you well equipped with right person
How we help with company services
JNJ can help file the mandatory annual return for your Company and maintain annual compliance with the Ministry of Corporate Affairs.