Company History
JNJ experts was founded in 2015 in India, as a company that provides a range of financial services to corporations, financial institutions, governments and individuals. With a team of young creative, dynamic & dedicated professionals, we have pushed all areas of finance, accounts, auditing, business plans, business strategy and digital marketing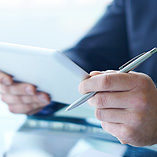 2015
Start with a small service
We started with Filing the Income tax returns for individuals in 2015.This helped us to gain reputation Initially which led to continuous growth. The urge to deliver more than the clients expectations has always been our top priority. Always our motto is to satisfy our clients in terms of providing the best services in competitive rates.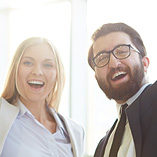 2016
First employee
To meet increasing demand and client requirements we appointed our first employee. First employee is always special. Proud Moment !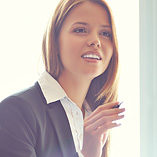 2016
Business Planning division
After getting initial recognition from Local clients we started giving business planning and feasibility study to clients across the world. This later on become a huge success. Currently we are serving clients from 15 different countries.Our main focus is on three major areas Business consulting Compliance outsourcing and Investment services. We are providing services in almost all areas of Business and Finance related aspects. Our planning division continuously evaluating the existing services and we are adding other collateral services for best serve our clients.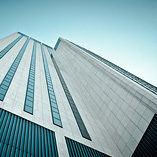 2017
New Office
Increasing demand and recognition requires better infrastructure facilities.Thats were we decided to Move on our Highly advanced new office . We are planning to open one more branch in Bangalore soon.