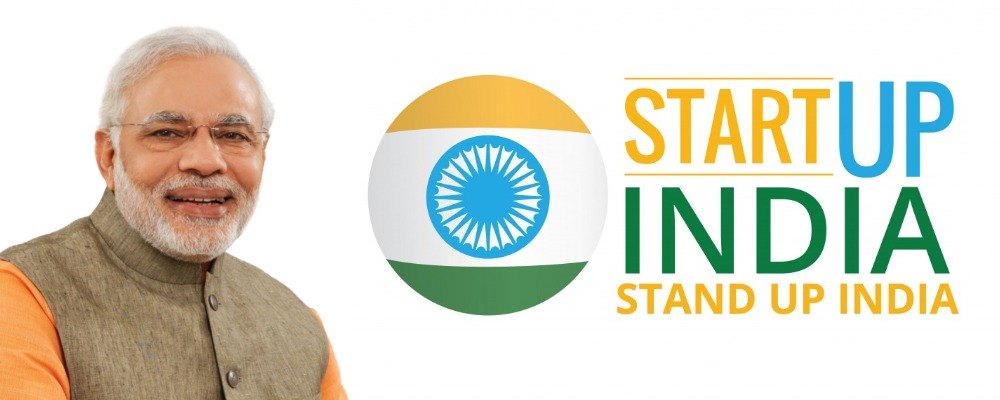 Start-up schemes by Central and State Governments in India
Posted by
ICS Admin
Under
Startups
On
August 14, 2018
India is the world's 3rd largest technology start-up hub after the countries USA and UK. Various business sectors like Information Technology, Food and Manufacturing, Agriculture, Biotechnology, Finance, Logistics and Artificial Intelligence are booming in the country. According to a report, around 1000 new start-ups were initiated in the year 2017. In India, a business venture is considered as a startup upto 7 years from the date of establishment. There are numerous schemes offered by government to encourage startup businesses in India.
NORKA special scheme for returning emigrants
The government of Kerala's NORKA scheme enables retuning emigrants to become entrepreneurs by giving capital subsidies and business guidance. The Non Resident Keralites Affairs abbreviated as NORKA is a department of the Government of Kerala established in 1996 to redress the grievances of Non-Resident Keralites. This scheme provides seed capital to the emigrants who has already started a venture or who wish to expand the existing ventures. Eligible applicants are emigrants who have returned permanently to Kerala after living abroad for atleast 2 years. NORKA releases a capital subsidy of 15% of total project cost (maximum Rs.20 lakhs) and interest subsidy of 3% for the first 4 years who are regular in repayment.
Nowadays, even women are venturing out to start businesses to earn extra income for their families. Below are two popular schemes/loans offered for Indian women to initiate their own startup companies:
Mudra Yojana Scheme
This scheme launched by the Government of India enables individual woman or group women to start small businesses. The loan has three different schemes namely Shishu, Kishor and Tarun.
Shishu – This is for initial setup of a business and the maximum limit of loan amount is Rs. 50,000.
Kishor – This scheme can be used for businesses which already exist but need more money for operations. The loan amount ranges from Rs. 50,000 to Rs. 5 lakh.
Tarun – This loan can be availed for established businesses to expand their facilities & services. The loan amount is Rs. 10 lakhs.
Once the loan is granted, the person will receive a Mudra card which has a specified limit of funds available for use.
BharatiyaMahila Bank Business Loan
This scheme was inaugurated in the year 2013 by former Prime Minister Dr. Manmohan Singh.This loan is a good option for women who wish to get loan against property or Micro loans. This is scheme is ideal for starting businesses in the retail sector. A few examples of loans available under this scheme are beauty parlor loan, food/catering business loan, SME loan, Daycare center business loan, etc. A concession is available to the extent of 0.25% on the interest rate and interest rates usually range from 10.15% and higher.This bank has 22 branches in India and the account can be opened with zero balance.
Loan Amount under this scheme
Retail & Service Firms: – UptoRs. 5 crores
Manufacturing Units: – UptoRs. 20 crores
Collateral free loan under CGTMSE (Credit Guarantee Fund Trust for Micro and Small Enterprises): – UptoRs. 1 crore
Apart from the above, there are many other attractive loan schemes available in India for Startup entrepreneurs. Get in touch with a reliable financial consultant to get guidance regarding this.
---