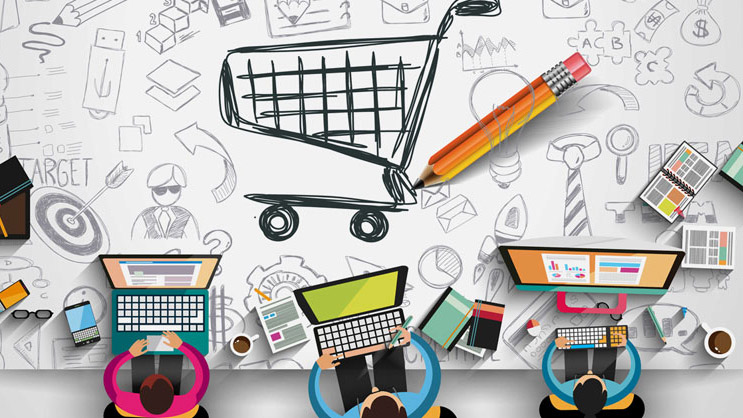 eCommerce Business Plan
Posted by
ICS Admin
Under
Business Plan
On
November 4, 2021
E-commerce (electronic commerce) is the concept of buying and selling products electronically on online services or through the Internet. Ecommerce includes different mediums like mobile commerce, supply chain management, electronic transfer of funds, Internet marketing, online transactions, inventory management online transactions, automated data collection and many more.
The e-commerce business is a broad concept, and the development of technologies pushes it. It is one of the largest sectors within the electronics industry and has a good development scope in the future. Typical e-commerce business includes the sale and purchase of products and services like Amazon, Myntra and iTunes stores. There are three parts of e-commerce like online retailing, electronic markets and online auctions. In the present scenario, e-commerce is getting popular due to improved consumer privacy in transactions and the ease that it provides to consumers. Content marketing, product marketing and online business make it more profitable.
JNJ experts is a global expert management solution provider for business enterprises. We have done deep study and insight to this business. We have a feasibility analysis report and SWOT analysis to acknowledge the positive outcome, and we also acknowledge the competitive rates. We can assist you in the development of your ecommerce business.
---