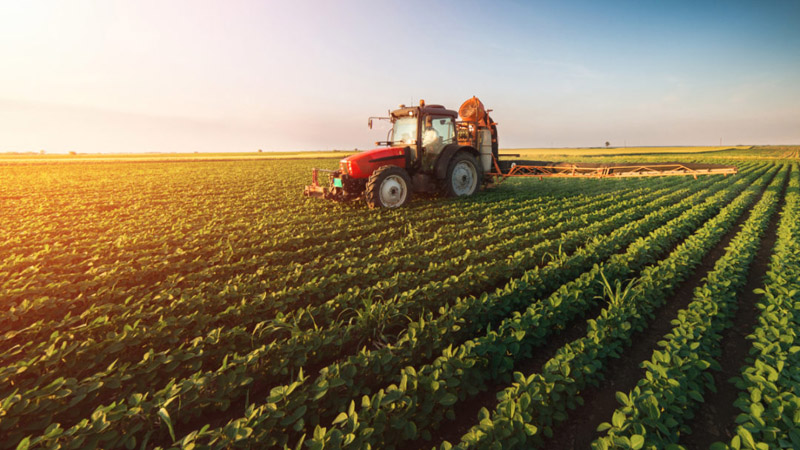 Agriculture Business Plan
Posted by
ICS Admin
Under
Business Plan
On
November 24, 2021
Agro based business are the enterprise, industry and system focuses on value chains in agriculture. One of the main goals of agribusiness is to improve profit while satisfying the needs of consumers for products related to natural resources, farms, fibre, forestry and fuel and non-renewable resources like mining. It is a combination of the words "agriculture" and "business" thus refers to any business focused on farming and farming focused commercial activities.
It includes all steps that are necessary to distribute an agricultural good to market, including production, processing, and distribution. It includes activities like cultivation including agricultural and horticultural crops, with floriculture and cultivation of vegetables and post-harvest operation of fruits and vegetables.
Agro business is improving in Kerala with the focus on pesticides free vegetables. People who want to start agro business need to have deep knowledge on the investment strategies.
This is where JNJ experts come into picture. We are a global expert management solution provider for business enterprises. We have done deep study and insight to this business. We have a feasibility analysis report and SWOT analysis to acknowledge the positive outcome, and we also acknowledge the competitive rates. We can assist you in the development of your agro business.
---