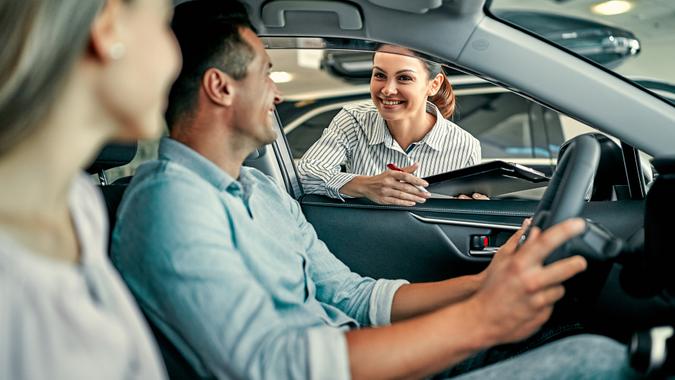 Car Rental Business
Posted by
ICS Admin
Under
Business Plan
On
January 14, 2022
Car rental service are a choice that has been utilized by travellers in this century. Low cost travels enable us to move to any city at a reasonable cost. Nowadays more people focused on starting rental service as a side business. The rental services allows people to rent car for long and short journey. This is a feasible option for those who do not have their own automobiles. This is a be a great chance for peoples who love to travel. Using this service people get many advantages like freedom of movement, affordability, low cost travelling, comfort and cost efficiency.
The concept of car renting service is improving because it is a profitable business for owners and it is also a good option for those who do not possess a vehicle. For starting a rental business, you should have the clear picture of when and how to start this business.
This is where JNJ experts come into picture. We are a global expert management solution provider for business enterprises. We have done deep study and insight to this business. We have done SWOT analysis to acknowledge the positive outcome, and we also acknowledge the competitive rates. We can assist you in the development of your car rental business.
---