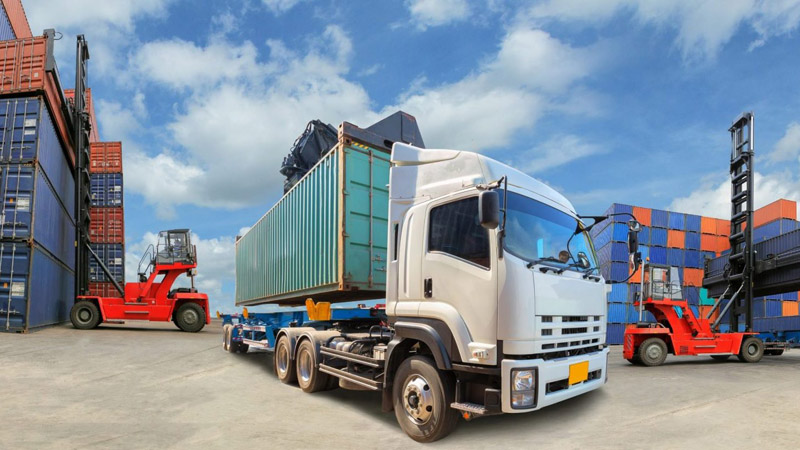 Logist Business Plan
Posted by
ICS Admin
Under
Business Plan
On
February 4, 2022
Logistics refers to the process of managing the acquisitions of resources, how it is stored, and transported to the final destination. This whole term is referred to in the business sector, especially by the companies involved in the manufacturing business. It also refers to how resources are managed and go along the supply chain business. 
Logistics management allows companies to reduce expenses and improve customer services. The logistics management process starts with acquiring raw material to the final stage of delivering goods to the endpoint. Logistics help in adhering to the needs of customers and industry and facilitates processes related to strategy, planning and implementation of plans. For starting a logistic business, you need to have a deep study on positive and negative effects.
The JNJ, a global expert management solution provider for business enterprises, offers the guide in how and when to start the business. We have done deep study and insight to this business. We have done SWOT analysis to acknowledge the positive outcome, and we also acknowledge the competitive rates. All the businesses have their risks and advantage. Acknowledging the positive sides and moving with the best plans makes the business successful.
---